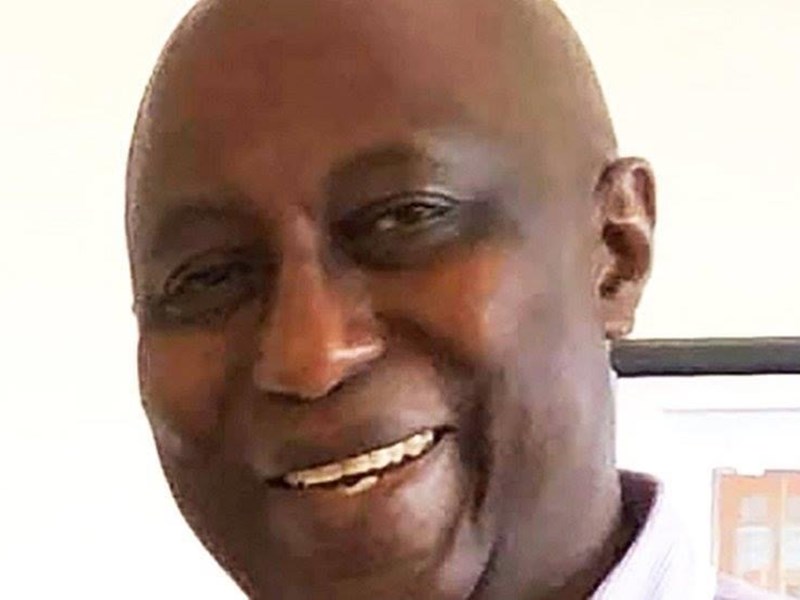 Momudou Dibba
Originally from Gambia Momodou Dibba was a housekeeper at Watford General Hospital. Said to go "above and beyond" in his role, he also worked on reception in the Emergency Service Assessment Unit after his shifts had finished.
West Hertfordshire Hospitals NHS Trust said of Momodou Dibba, who was known as Mo and had worked at the hospital for seven years, he would "be sorely missed".
The statement is reported to have said: "Anyone who knew Mo would know how kind, caring and considerate he was to patients and staff.
"He would go above and beyond for everyone, organising staff leaving parties and supporting everyone in their roles."
He died on Wednesday 29 April 2020 after testing positive for COVID-19.
At the time of his passing he was the fourth worker from Watford General Hospital to have died after contracting COVID-19. Ate Wilma Banaag, a nurse, and healthcare assistants John Alagos and Khalid Jamil have also passed after testing positive for the virus.
Our thoughts go out to his family and friends.
We will remember Momodou Dibba.