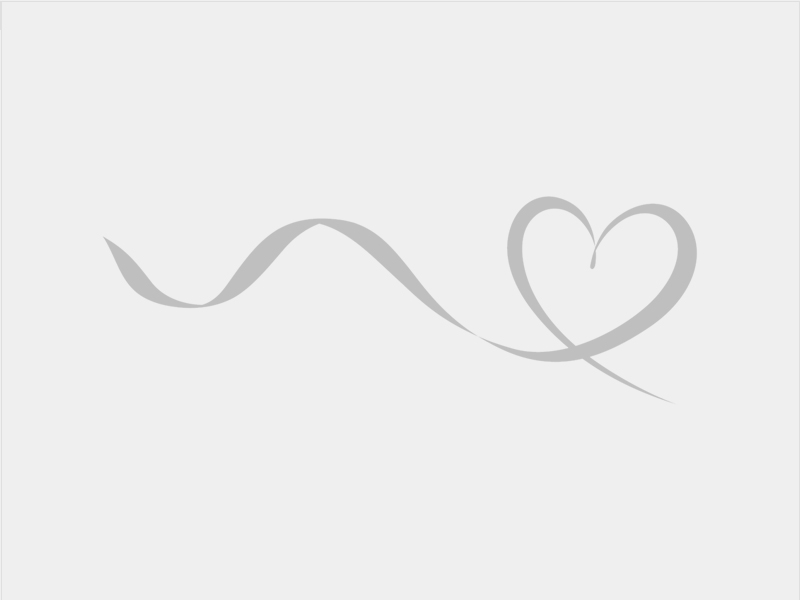 Miharajiya Mohideen
Known as Raji to colleagues, at the time of her death Miharajiya Mohideen was working as a Healthcare Assistant on Tayberry Ward at Newham General Hospital. She had worked at the hospital for several years. 
Miharajiya Mohideen was transferred to ITU shortly after being admitted to King George Hospital with COVID-19. She died on Monday 20 April 2020 after 13 days battling the virus. 
Her son Javed has created a JustGiving page to help raise money in her memory. Funds raised will go to help bring clean drinking water to people in need in either Sierra Leone or Malawi.
You can donate by clicking here.
Our thoughts go out to her family.
We will remember Miharajiya Mohideen.