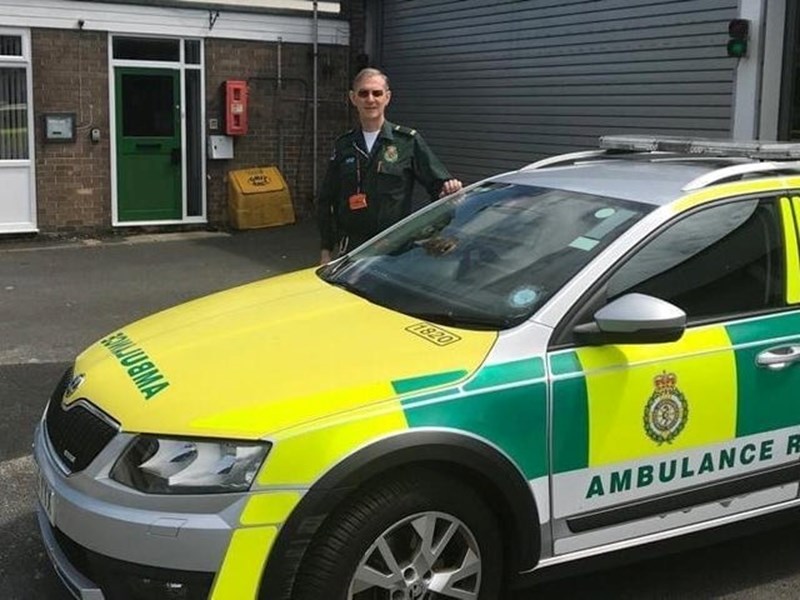 Mark Stanley
Mark Stanley was a paramedic at Halifax Ambulance Station. He passed away on Thursday 30 April 2020.
A 'fitness fanatic' who enjoyed open-water swimming and cycling, Mark Stanley had been a paramedic for more than 30 years. Before then, he had done military service in the Life Guards, a senior regiment of the British Army.
Described as a 'great bloke' who worked tirelessly and was '100% dedicated' to his wife and two children, he has left behind a legacy through the hundreds of West Yorkshire paramedics he trained.
He is remembered for his great sense of humour, his intelligence and for being a 'fantastic stickler'.
Our thoughts are with his family.
We will remember Mark Stanley.