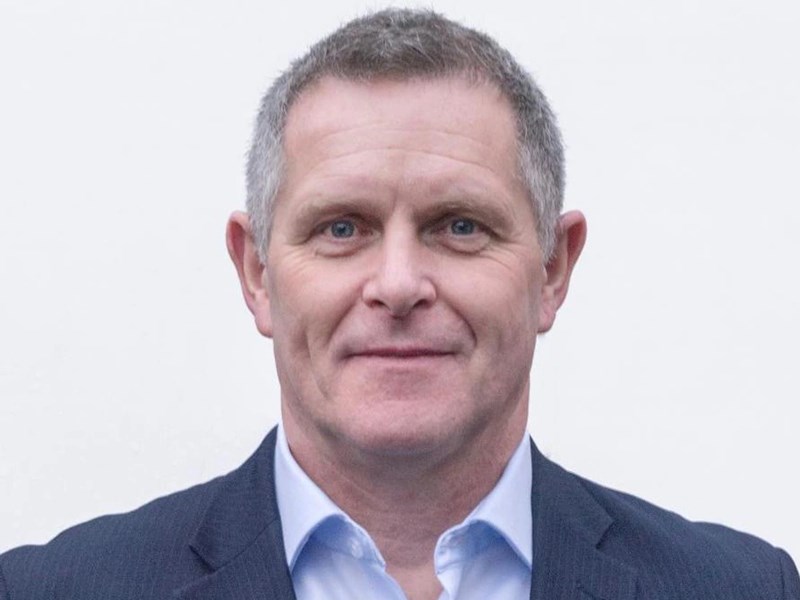 Mark Piggott
Mark Piggott is described as an 'all-round great guy.' He was particularly interested in the role that a therapeutic environment can play in the outcomes of women, children, young people and families.
A 'great family man, loving husband and fantastic dad', he passed away after testing positive for COVID-19.
Our thoughts are with his family.
We will remember Mark Piggott.