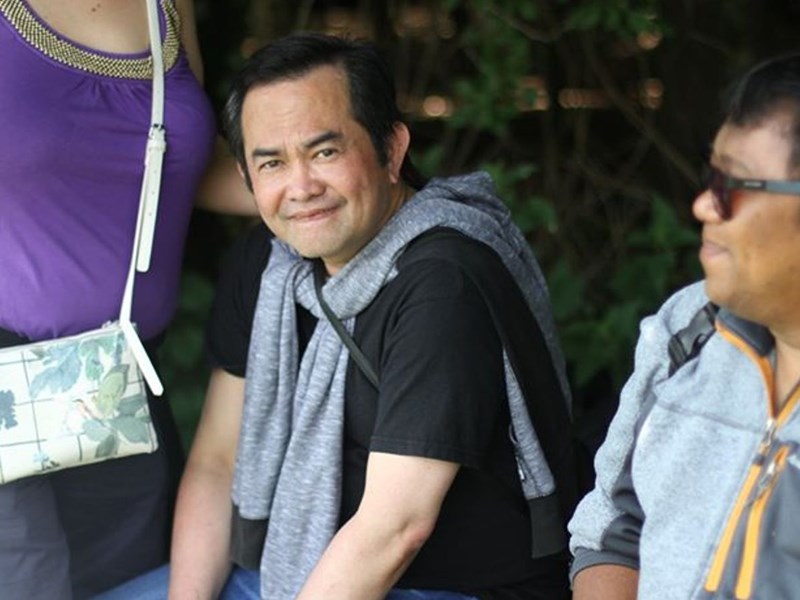 Larni Zuniga
Larni Zuniga was a senior care home nurse at CHD Living's Surrey Hills care home. The father-of-three was originally from the the Philippines, and made the difficult decision to leave his wife and children to embark on a nursing career in the UK 12 years ago. He received British Citizenship in February 2020 and was working towards helping his wife get her papers when he became ill.
A statement by CHD Living said, "The dedication that he showed to caring for every person in a holistic, kind and compassionate way was second to none and his drive to improve not only his knowledge but that of others around him was commendable."
Our thoughts are with his family.
We will remember Larni Zuniga.