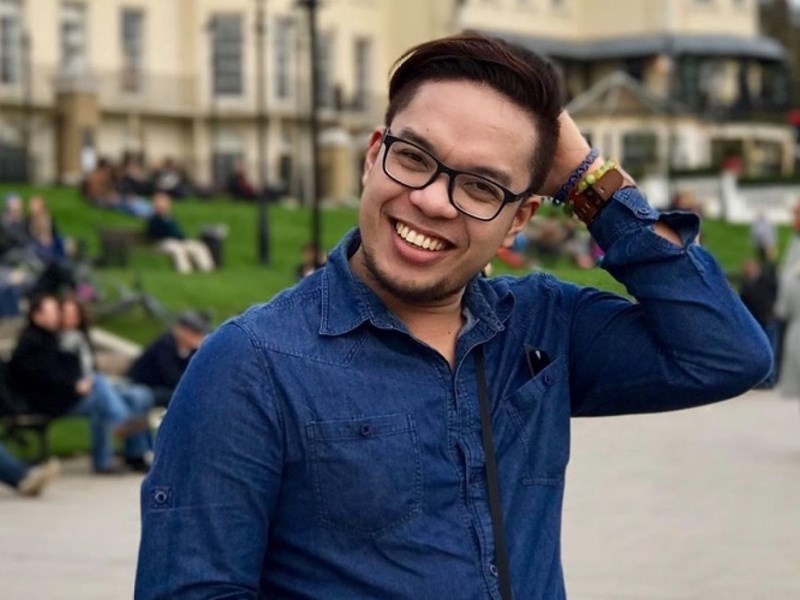 Ken Lambatan
Ken Lambatan specialised in the treatment of heart patients at St George's Hospital in Tooting. The 'hero nurse' went back to frontline nursing after answering a call for extra staff to help cope with the coronavirus surge. Before then, he was research nurse in the cardiology ward.
Described as a 'true gem' by those who knew him, he passed away on Monday 27 April 2020.
Our thoughts are with his family.
We will remember Ken Lambatan.