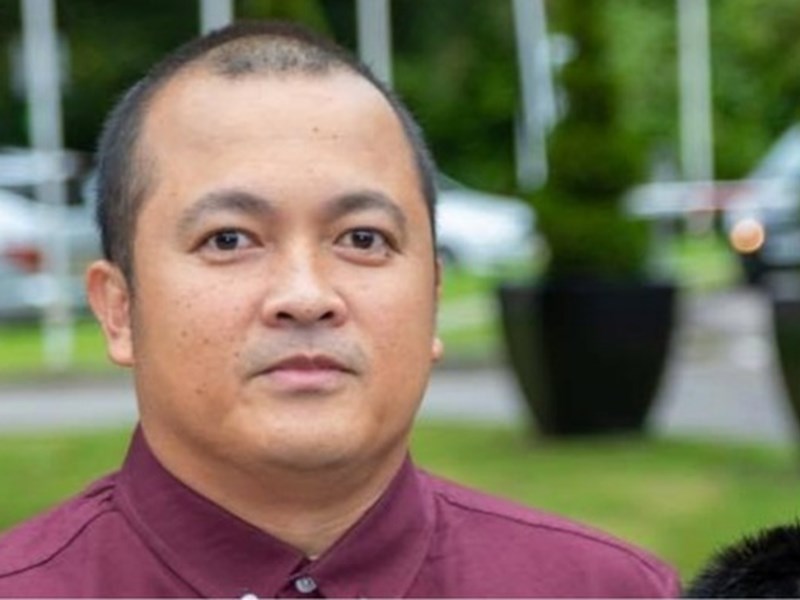 Julius Sana
Julius Sana was a healthcare support worker at St Peter's Hospital in Newport. He died on Monday 27 April 2020.
Described as an 'extremely popular member of staff' who was known for always smiling, Julius Sana moved to Wales from the Philippines around 15 years ago.
He worked as an agency healthcare worker for around four years before taking on a permanent position at St Peter's Hospital in August 2019.
Described as 'a blessing to everyone he came across', a fundraising page set up in his name said, "his passion, dedication and hard work as a healthcare worker is enduring. He was just so hardworking and was absolutely amazing at looking after his clients."
Julis Sana is survived by his wife and two young children.
Our thoughts are with his family.
We will remember Julius Sana.