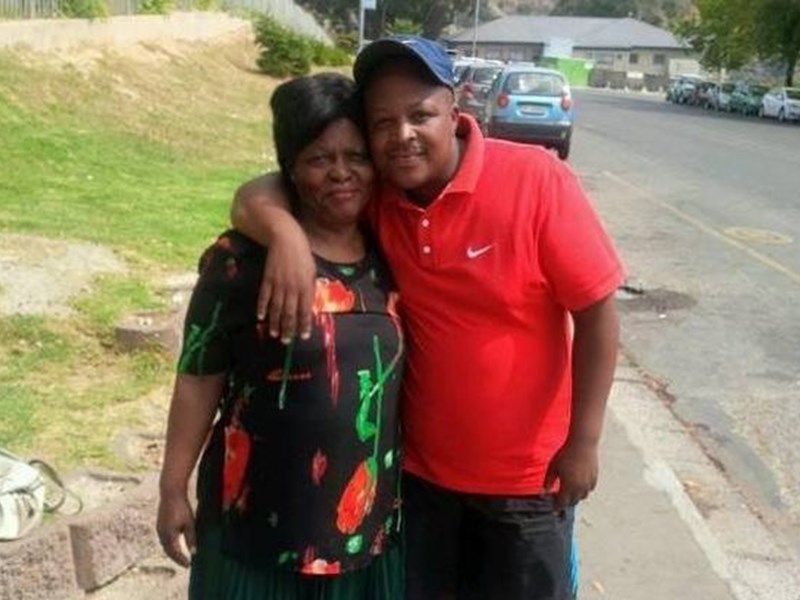 Johanna Daniels
Johanna Daniels was a "selfless and dedicated" carer at the Pitkerro Care Centre in Dundee.
Originally from South Africa, she moved to Tayside in 2003. She was described as being a "very hard working, ambitious and caring person who loved to help others", often taking on extra hours because she was "so passionate about nursing".
One of her sons, Patrick, thanked the people in Scotland who were there for her when they (her family) were unable to be, saying, "They were there for our mother when we could not be. The love you showed shows us how much you loved her. From the bottom of our hearts we thank you and want you to know we appreciate it."
She passed away on Monday 13 April 2020, just days before her birthday.
Our thoughts are with her family.
We will remember Johanna Daniels.