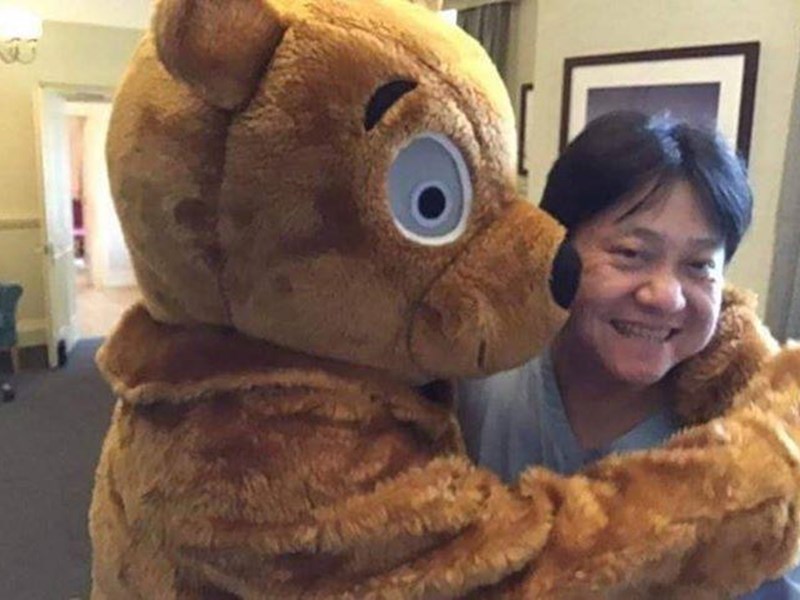 Jodon Gait
Jodon Gait was a dedicated, kind and compassionate nurse who was working on the frontline at Worcestershire Royal Hospital.
He had spent 15 years working in care homes before joining the Medical Short Stay Unit at the hospital, where he is remembered for his quirky character, his great sense of humour and for delivering 'fantastic quality of care to his patients' who he always put at the centre of everything he did.
He died in May 2020 at the age of 46 after contracting COVID-19 
Our thoughts are with his family, friends and colleagues.
We will remember Jodon Gait.