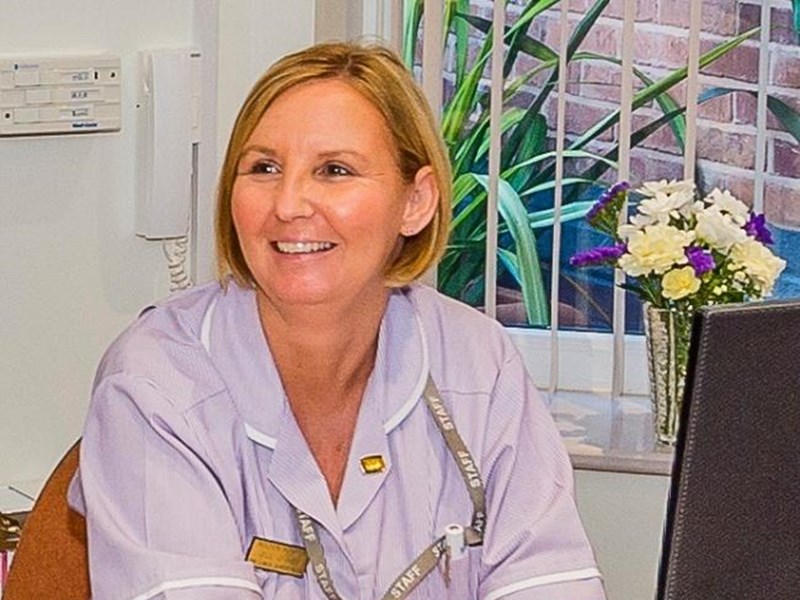 Gill Oakes
Gill Oakes was known for always having offered help to others, and for helping new members of the team settle into their role at the hospice. She is remembered for her 'kindness and her lovely smile.' She passed away on Thursday 30 April 2020.
Our thoughts go out to her family.
We will remember Gill Oakes.