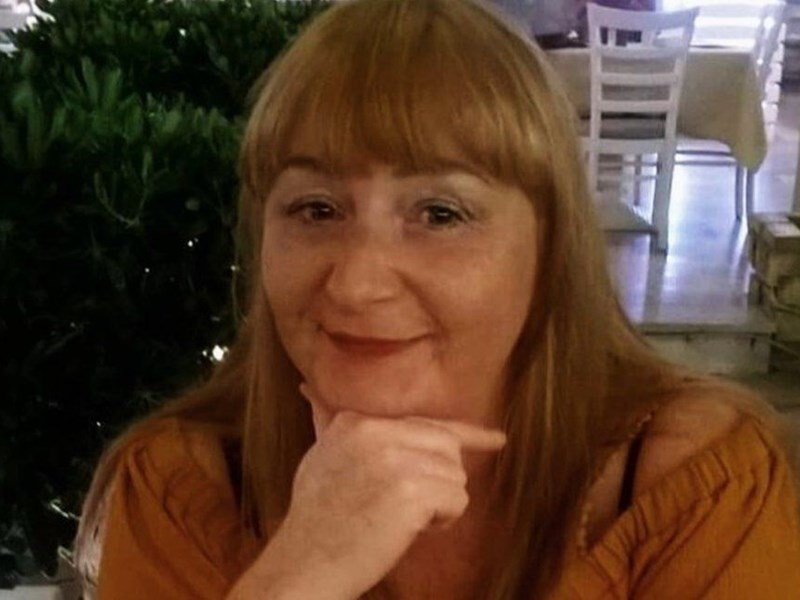 Fiona Anderson
Fiona Anderson was a passionate and highly-committed Community Nurse at Grindon Lane Primary Care Centre as part of the Sunderland West Team.
Her manager was quoted as saying, "She brought pride and passion to her work every single day and made such an incredible difference in the lives of so many people in South Tyneside and Sunderland."
She died on Sunday 26 April 2020 after testing positive for COVID-19.
Our thoughts go out to her family.
We will remember Fiona Anderson.