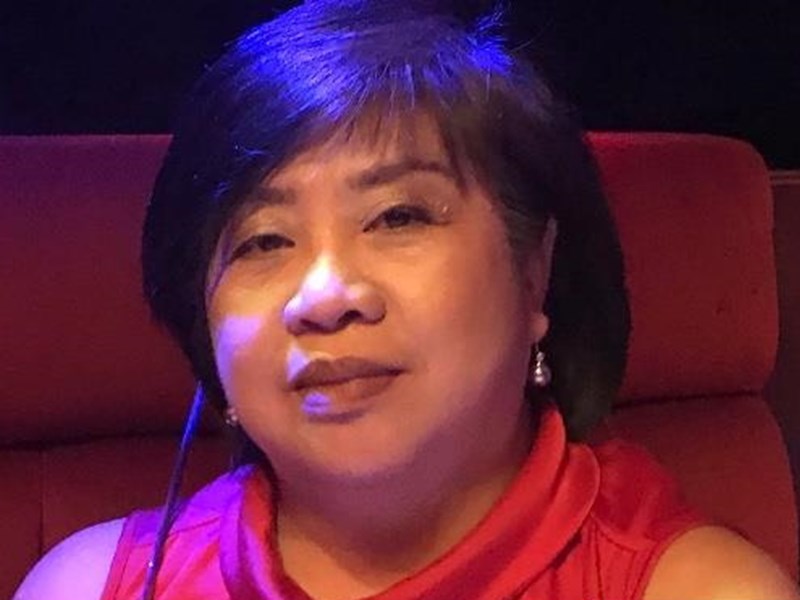 Emelita Hurboda
Emelita Hurboda was a registered nurse in the UK. She was dedicated to her nursing career and had been the Head Paediatric Nurse in Saudi Arabia before moving to the UK, where she happily lived the last part of her life. Described as a strong woman who "impacted many people in her life" and was an "inspiration in the way she persevered in times of difficulties and the way she cared for the people around her", she passed away on Thursday 23 April 2020.
Our thoughts are with her family.
We will remember Emelita Hurboda.