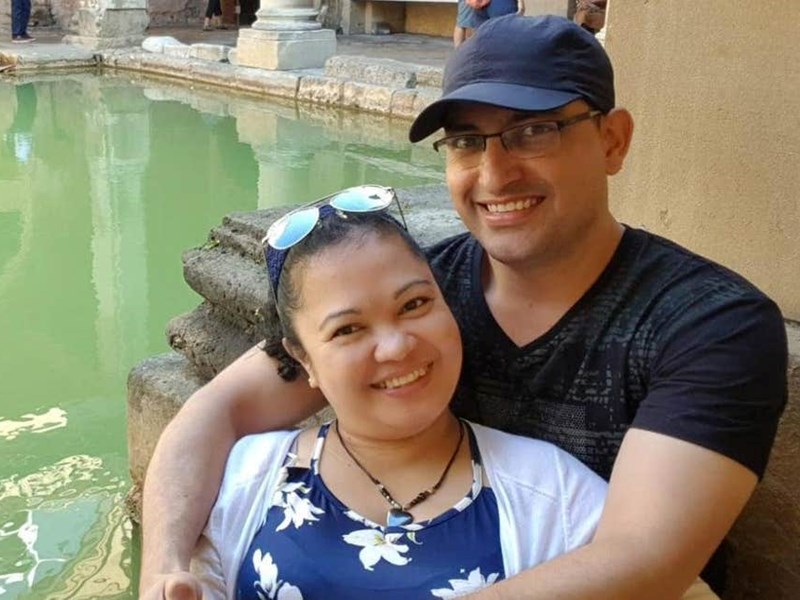 Elma Cavalida
Elma Cavalida was a maternity nursing assistant at Northwick Park Hospital in Harrow. She passed away on Sunday 26 April 2020.
Despite being diagnosed with cancer in March, the mother of three continued to work at the hospital, apparently saying that she didn't want to let the hospital down as the 'virus was spreading fast and the hospital was under pressure.' She made the decision to work until the start of her chemotherapy treatment on 26 March but began to feel ill on the day.
Elma Cavalida, originally from Philippines, moved to London 19 years ago and had been working at Northwick Park for three years. It was said she loved her job and was 'totally committed to the NHS.' A colleague described her as bubbly, caring and kind-spirited, with another saying, "she was known for her warmth, kindness and compassion, and for her true dedication to taking care of our future mums."
A GoFundMe page set up in her memory stated, "those who knew her well describe how she welcomed everyone who came into the unit with a smile. She would do everything in her power to help others – nothing was ever too much trouble."
Our thoughts are with her family.
We will remember Elma Cavalida.