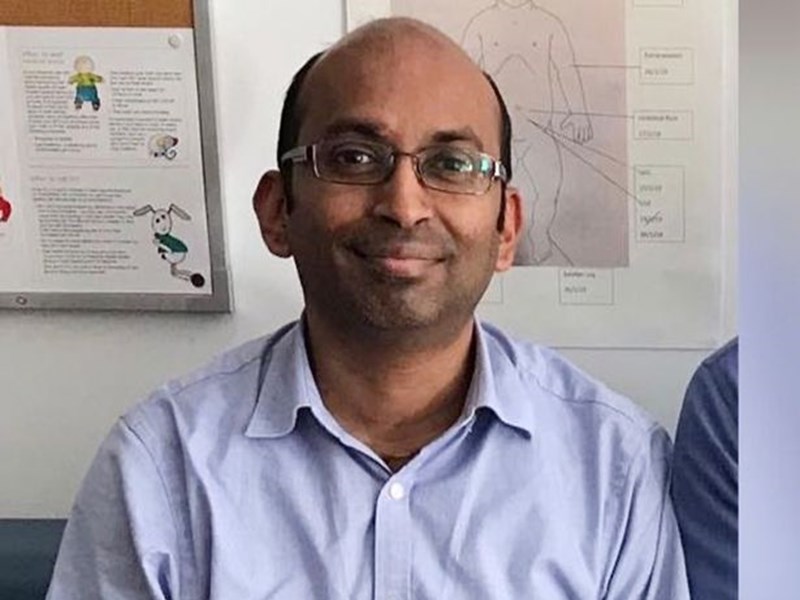 Dr Vishna Rasiah
Dr Vishna Rasiah, known to his friends as Vish, was a consultant neonatologist at Birmingham Women's and Children's Hospital where he was the clinical lead for the regional neonatal network. Described as an "amazing doctor, leader, colleague and friend" who was "passionate about the care of babies and their families", he died on Thursday 23 April 2020.
His wife said that he loved his work, considered his colleagues to be part of his family and treated every patient he cared for as his own.
Our thoughts are with his family. We will remember Dr Vishna Rasiah.