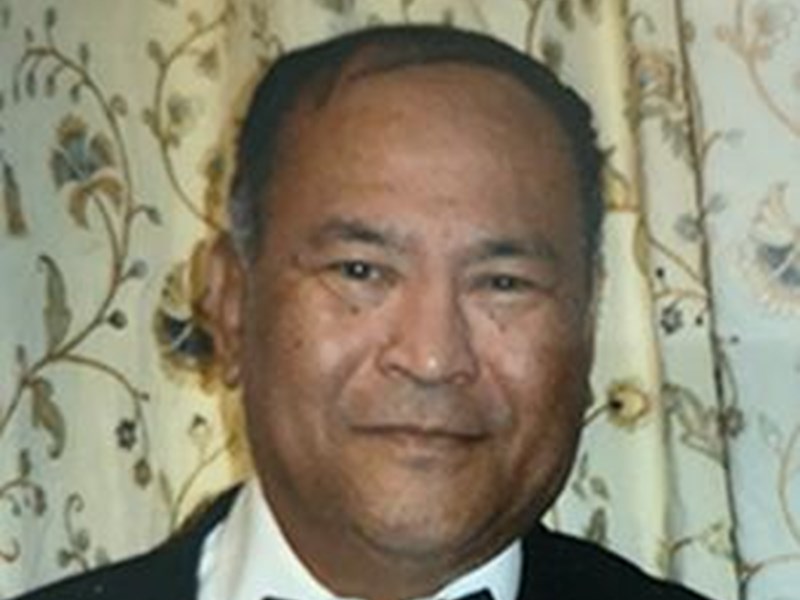 Dr Thaung Htaik
Dr Thaung Htaik was a dedicated and well-liked consultant at Swindon's Great Western Hospital. Known for his "unwavering dedication to his patients, positive attitude and willingness to help", he passed away in May 2020.
He is survived by his wife, four children and three grandchildren.
Our thoughts are with his family.
We will remember Dr Thaung Htaik.