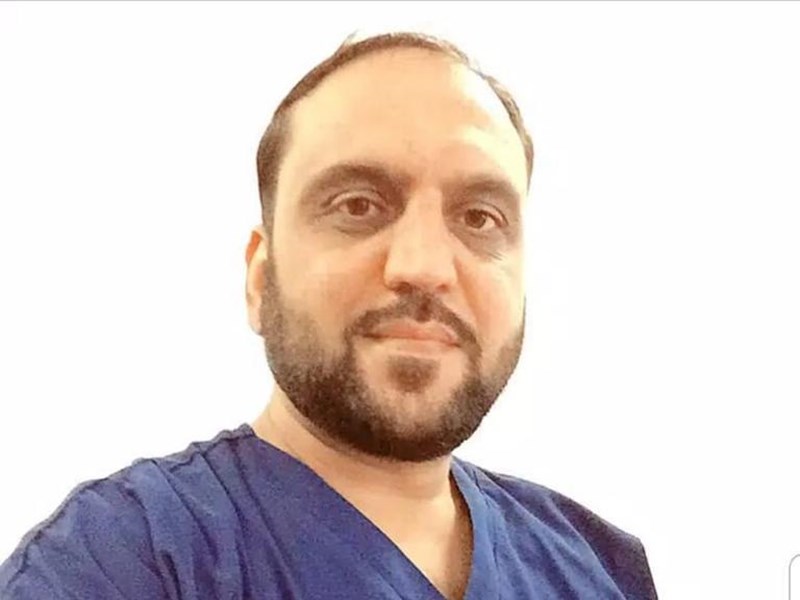 Dr Nasir Khan
Dr Nasir Khan was a locum doctor working for Mid Yorkshire Hospitals NHS Trust when he died on Wednesday 29 April 2020.
The 'hard-working, compassionate, humble and loyal' father of three was working on the frontline, treating COVID-19 patients when he fell ill. A co-worker noted that despite the concerns about coronavirus, Dr Nasir Khan had encouraged his colleagues not to be afraid of the disease, and to treat patients wholeheartedly.
Described as a 'shining light of guidance', chief executive of Mid Yorkshire Hospitals NHS Trust said that Dr Nasir Khan 'showed fantastic leadership' and was 'absolutely dedicated to the well-being of the junior staff he was working with'.
Dr Khalid Riaz, a close friend, added, "he should be remembered for his sacrifice for his profession and for his carrying out his duty. He was a very hardworking and devoted person, very caring for the patients."
Our thoughts go out to his family.
We will remember Dr Nasir Khan.