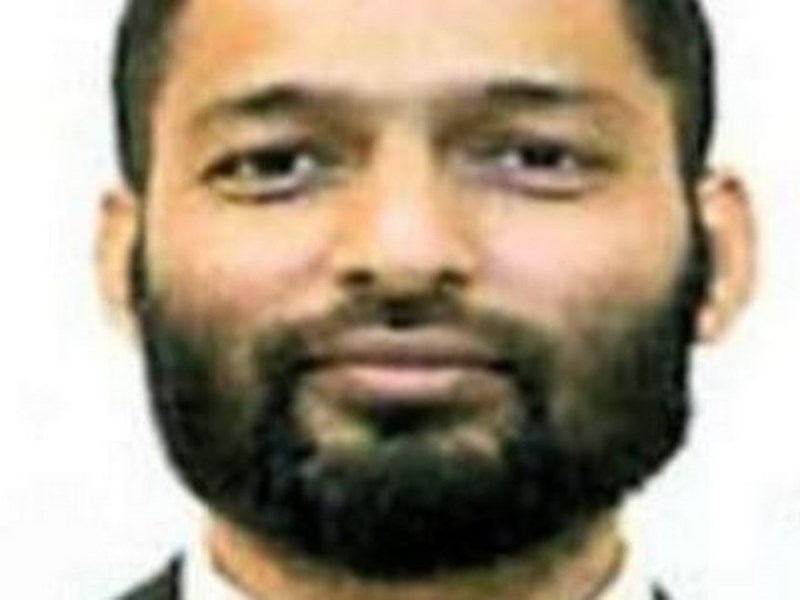 Dr Furqan Ali Siddiqui
Dr Furqan Ali Siddiqui was a plastic surgeon at Manchester Royal Infirmary who had begun working on the frontline treating patients with coronavirus when the pandemic hit. He passed away on Thursday 30 April 2020.
The 'loving and kind' father of six, who moved to the UK from Pakistan, was not only a Clinical Fellow in the Burns and Plastics Department at Wythenshawe Hospital, but had also done a lot of work at the Royal Manchester Children's Hospital.
Described as a very kind and loving person, he had gone back to Pakistan to do charitable work, including paying for and looking after kids at an orphanage in Karachi. Speaking of his charitable nature, a close friend said, "he selflessly dedicated himself to help as many people as possible."
Prior to joining the Manchester team in 2019, he had worked in several UK units in the early 2000s and was a practicing Consultant Plastic Surgeon in Pakistan, focussing in Cleft Lip and Palate.
Our thoughts are with his family, friends and colleagues. 
We will remember Dr Furqan Ali Siddiqui.