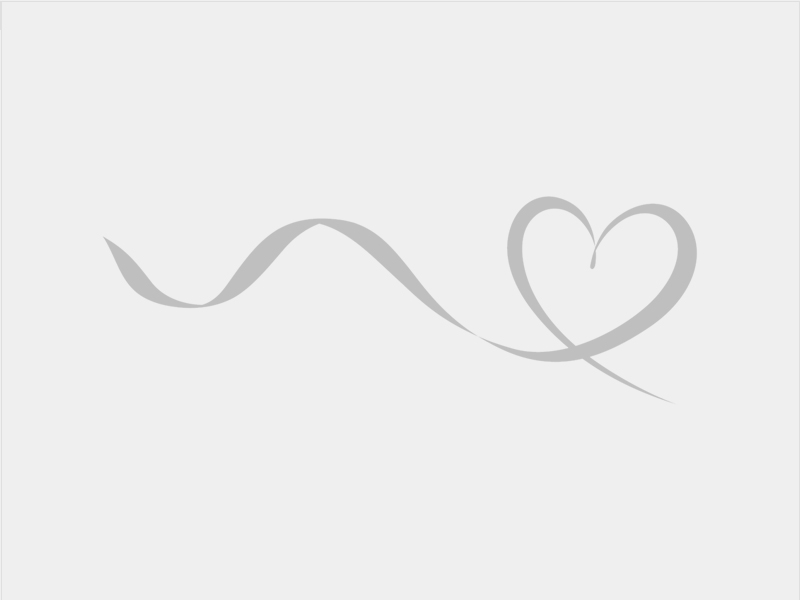 Dr Erwin Spannagl
Dr Erwin Spannagl was an experienced surgeon who worked in London's Northwick Park Hospital for a decade. He passed away on Sunday 29 March 2020 after contracting COVID-19.
Vascular consultant Lorenzo Patrone, who worked alongside Dr Spannagl for more than three years, said he was a "very experienced and tireless colleague, excellent teacher, wonderful person, always happy to run the extra mile for patients".
He leaves behind two daughters in Germany.
Our thoughts go out to his family.
We will remember Dr Erwin Spannagl.