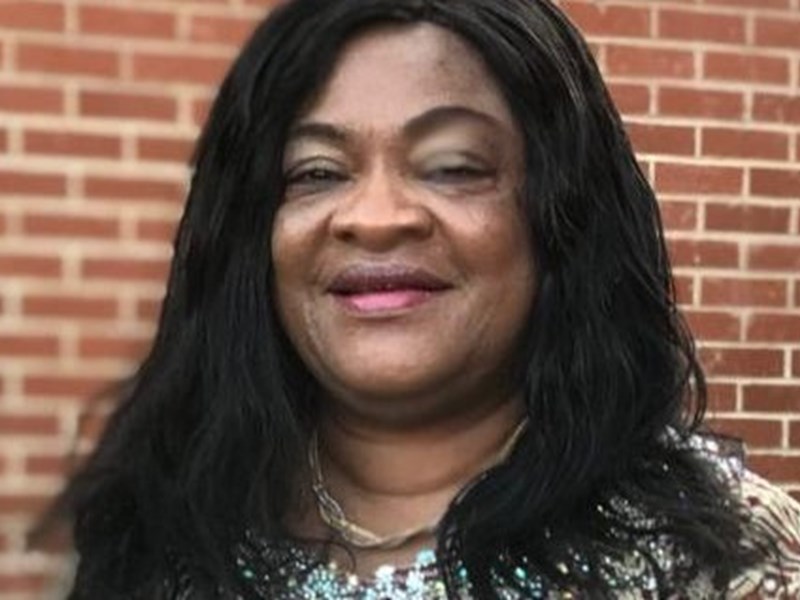 Cecilia Fashanu
Cecilia Fashanu was an agency nurse covering shifts on a number of wards over the past two years at Cumberland Infirmary in Carlisle.
She was described as someone who was selfless, always willing to go out her way to make other people comfortable and who was passionate about people and helping others.
Her son, who called her a 'superwoman', said that she was "extraordinary woman [and a] devoted Christian".
She passed Thursday 30 April 2020.
Our thoughts are with her family.
We will remember Cecilia Fashanu.