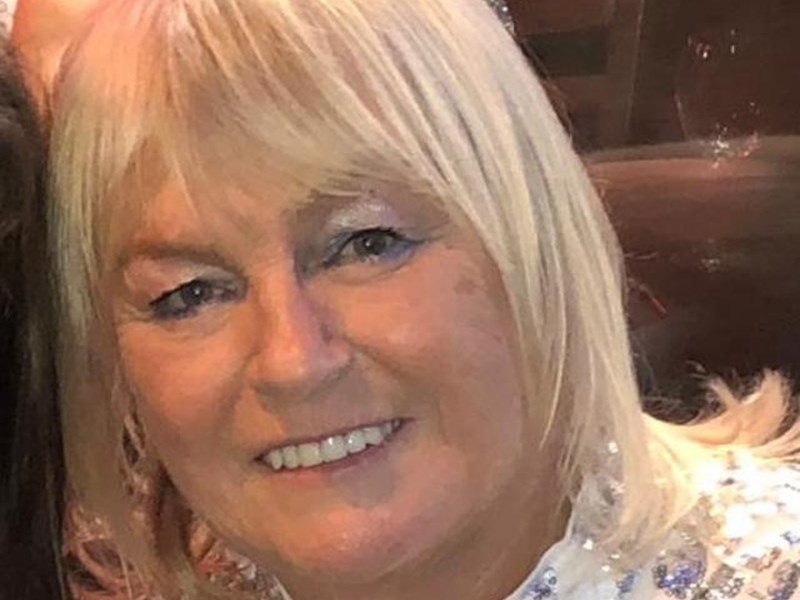 Carol Challanor
Carol Challoner was a dedicated, hard-working and popular member of the leaving care team at Liverpool City Council. The "dedicated and bubbly" council worker had worked supporting young people in Liverpool for 17 years.
A friend took to social media, saying, "She really did make a difference to their lives. Setting them up in new homes, university accommodation, helping them with their babies, and she loved taking them shopping or going shopping for them for furnishings. She wanted the young people to have a home."
Described by family members and colleagues as "full of fun" and someone who "enjoyed life to its fullest", she passed away on Tuesday 21 April 2020.
Our thoughts are with her family.
We will remember Carol Challoner.