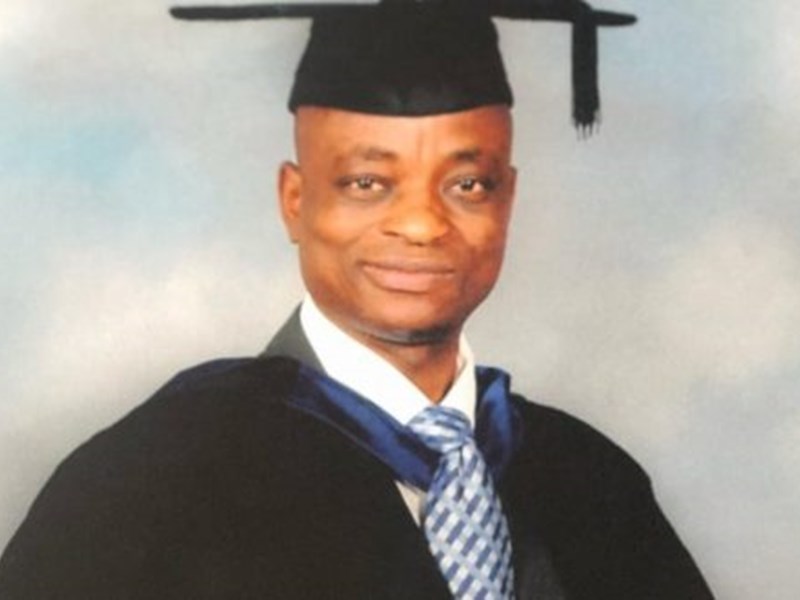 Adekunle Enitan
Adekunle Enitan, known to his colleagues as Ade, was a committed and deeply caring agency nurse working in the Willian Harvey Hospital ICU.
Having recently undertaken a PhD in Hospital Management, the father-of-two had been giving his spare time to create a special garden for the hospital's intensive care patients.
A senior sister at the ward said, "he was an excellent nurse and a kind and cheery soul with a dry sense of humour… he worked hard for his patients and in his studies."
Our thoughts are with his family.
We will remember Adekunle Enitan.