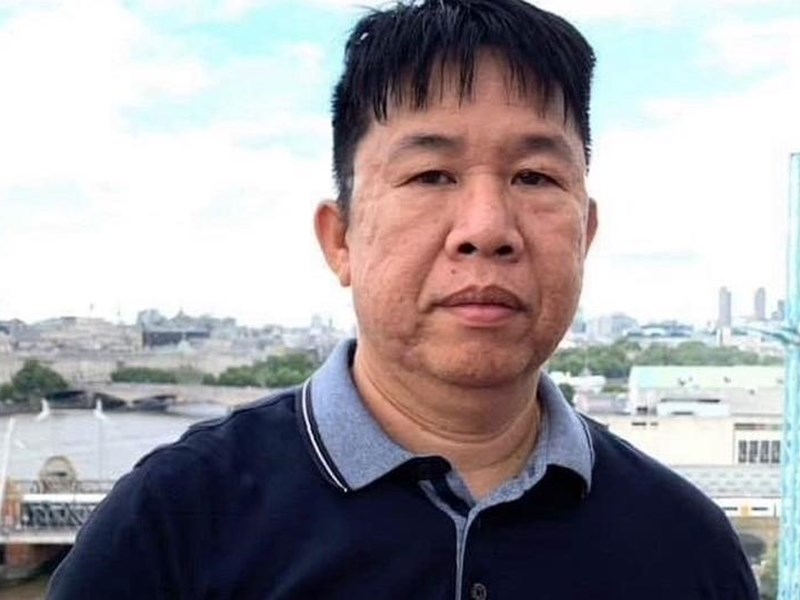 Ricardo Bonsato
Originally from Sison in the South-East of the Philippines, Ricardo Bonsato was known as Ricky, and worked at Thornton House Care Home in Cleveleys, Lancashire.
Said to be a "loving husband" and "caring father" to his two children, Ricardo Bonsato had moved to the UK with his family "to better their lives".
Following his death from COVID-19 in May 2020, Chris Bagshaw, head of Lancashire County Council's Older People's Services, said: "Our thoughts are with Ricky's family and friends at this really sad time. He will be very much missed by everyone at Thornton House.
"Ricky was a kind and compassionate person, with a wonderful sense of humour. He was very popular with both residents and his colleagues and could be relied on to always say something to put a smile on your face.
"He worked at Thornton House for just over two years and was excellent at his job. Professionally he was a real asset to the team. His death has deeply affected everyone at the home."
Our thoughts are with his family, friends, and colleagues.
We will remember Ricardo Bonsato.