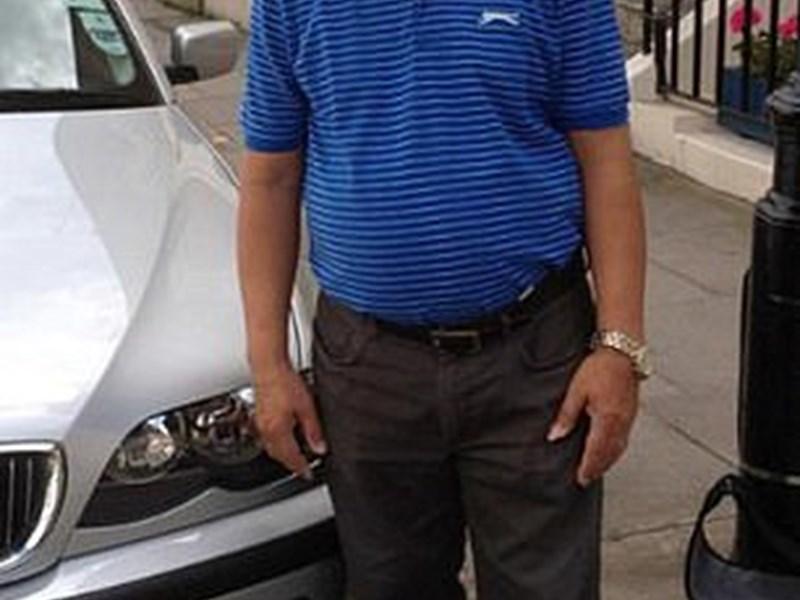 Remigio Cabansag
Remigio Cabansag was a housekeeper at Highbury New Park Care Home in London for almost eight years. Polite and respectful he was said to take "great pride" in his job and would always go the "extra mile" and do whatever needed to be done before his death from COVID-19 on Sunday 12 April 2020.
Care UK's Regional Director Deliana Katsiaounis said: "He was always willing to go the extra mile and take on whatever task needed to be done.
"As well as housekeeping he could also be found working in the garden and he took great pride in helping residents who use a wheelchair to go to church or enjoy the flowers in the local park.
"Residents really appreciated his polite and respectful manner and we miss his big smile and willingness to get involved in all aspects of care home life very much."
Our thoughts are with his family, friends, and colleagues.
We will remember Remigio Cabansag.