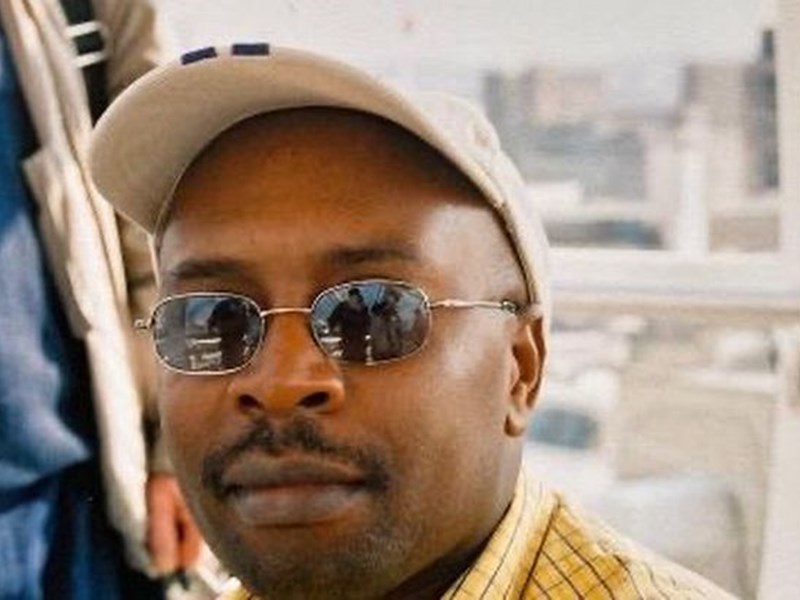 Patrick Kamau Ngigi
Patrick Kamau Ngigi worked as a care worker at Tye Green Lodge Care Home in Tye Green, Harlow where 17 residents had died of COVID-19 up to Friday 1 May 2020. He died of COVID-19 after a short illness on Saturday 11 April 2020.
Said to be a "devoted" carer, Patrick was described as "much-loved by those he cared for" and a very "special" person in the community.
A fellow Harlow resident, Raymond Njoroge said of Patrick Kamau Ngigi:
"Patrick always did the right thing for his children and has brought them up well, even after the recent passing on of his wife Grace. He was loved by everyone and a special person in our community. Our hearts are with two orphaned girls in a foreign land. Sad.
"The girls and community salutes him for having died doing what he loved doing most; caring for others."
Our thoughts are with his family.
We will remember Patrick Kamau Ngigi.