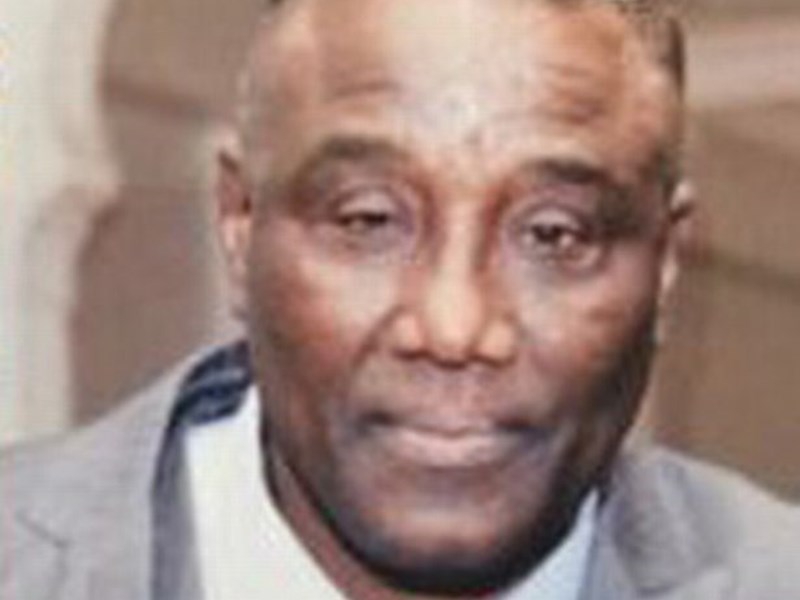 Fyngs Mullings
Fyngs Mullings's team worked at St George's Hospital in Tooting where 280 patients had died from COVID-19 up until Thursday 14 May 2020. He was one of three cleaners to succumb to COVID-19 while working there for Mitie. 
It is reported that Jacqueline Totterdell, chief executive at St George's Hospital, said: "This is deeply sad news for everyone at St George's. Our Mitie colleagues are all a key part of Team St George's, and many staff have been deeply affected by the sad deaths in recent weeks.
A statement released by Mitie added they "were very highly-thought-of members of the team, well-liked by both colleagues and patients across the hospital.
"They each brought their own individual personalities to the team, but all three were true gentlemen and will be incredibly missed.
Our thoughts are with their family and friends.
We will remember Fyngs Mullings.