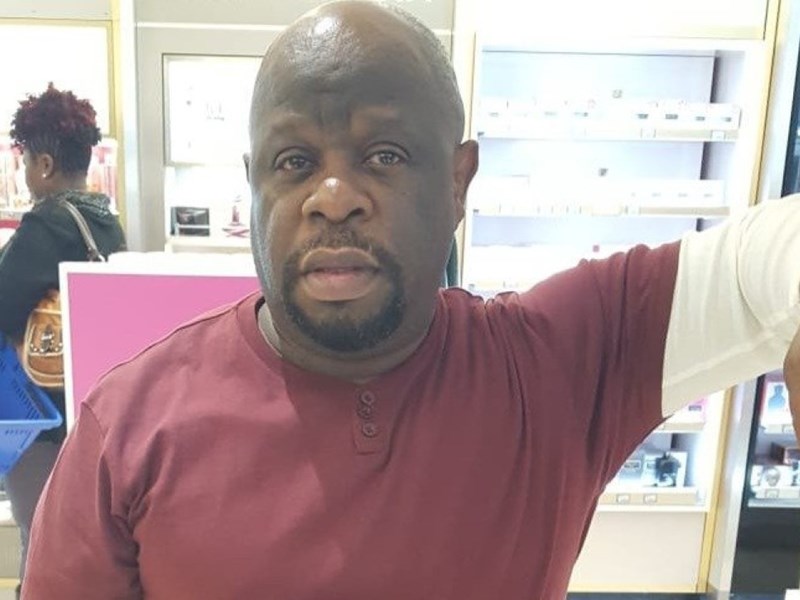 Thomas Harvey
Thomas Harvey was a Healthcare Assistant at Goodmayes Hospital in East London. He passed away at home on Saturday 29 March 2020.
Described as a caring, supportive and selfless man who 'always put others before himself', the father of seven had devoted over 20 years of his life to the NHS.
A former colleague remembers Thomas Harvey as being a 'cherished colleague, a husband, a father, a grandfather and best friend' who 'looked after all his patients to the best of his ability.'
Our condolences go out to his family.
We will remember Thomas Harvey.