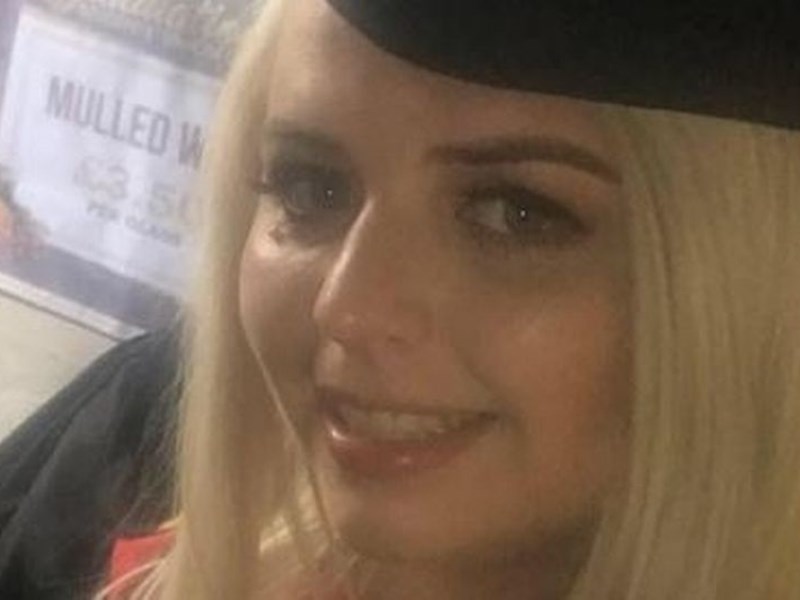 Rebecca Mack
Rebecca Mack was from Morpeth in Northumberland.
Having worked as a children's nurse at Newcastle Royal Victoria Infirmary she had recently taken a job with NHS 111.
She is described as having been an outstanding nurse known for her positive attitude and uplifting personality.
Testament to her dedication to protect others, she would not let people visit her when she became ill.
Tragically, Rebecca passed away in her home after having called herself an ambulance. Her discipline and sacrifice embody the best of the human spirit.
We send our deepest condolences to her family.
We will remember Rebecca Mack