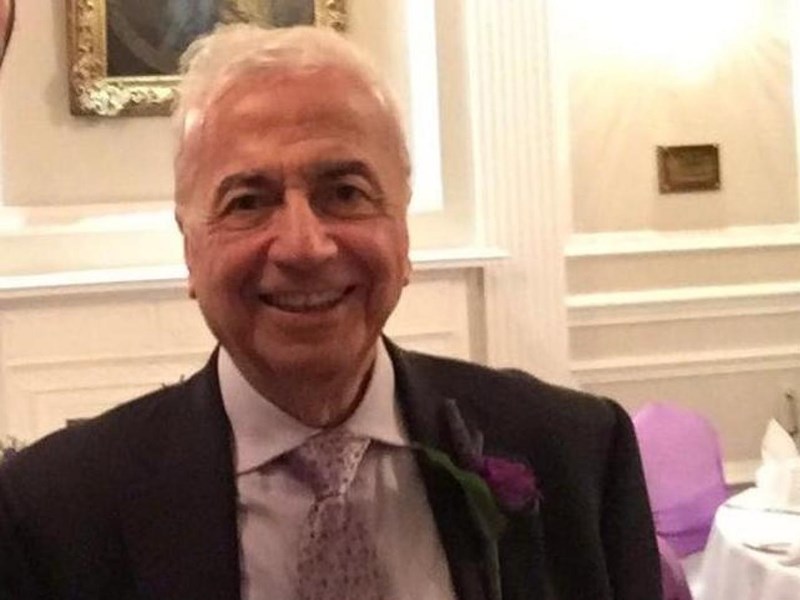 Professor Sami Shousha
Professor Sami Shousha was a consultant histopathologist and research fellow at Charing Cross Hospital and Imperial College Faculty of Medicine in London. He passed away on Thursday 2 April 2020.
An Egyptian-British doctor, Professor Sami Shousha had worked at UK cancer research laboratories in London's Hammersmith and Charing Cross hospitals since 1978, before becoming an honorary professor of histopathology at the Imperial College London.
At the time of his death, he has published over 290 papers, review articles and chapters in books concerned mainly with daignostic breast pathology.
He is remembered as being enthusiastic and passionate about his work, with a love for teaching and mentoring others.
Our thoughts go out to his family.
We will remember Professor Sami Shousha.