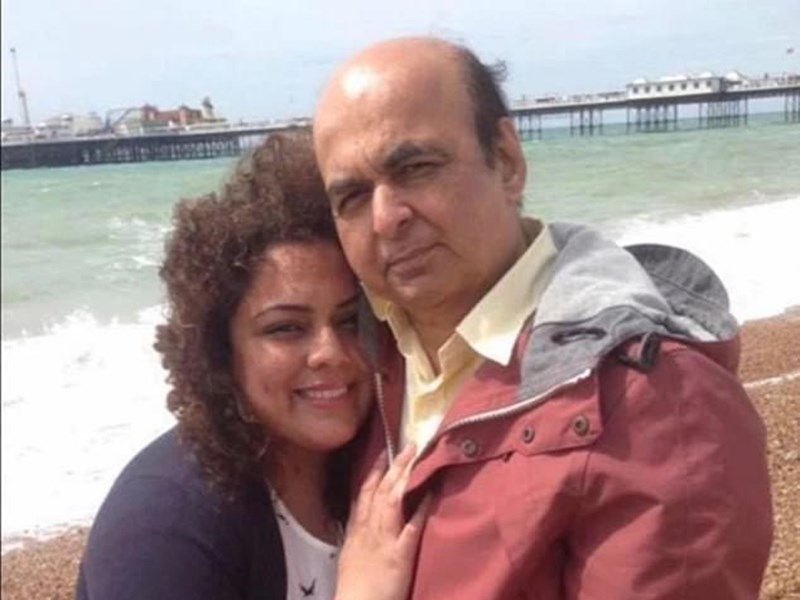 Pooja Sharma
Pooja Sharma was a pharmacist at Eastbourne District General Hospital. She passed away on Thursday 26 March 2020, just a day after her father passed Sudhir passed away – both as a result of contracting COVID-19.
Pooja Sharma is remembered as being an honest and loving woman, with a bubbly personality and a great sense of humour. Her brother, Aman, said that she was the superstar of the family and that her 'irresistible laugh, sense of humour and good nature would light up' their world and 'fill it with colours'.
Our thoughts go out to her family.
We will remember Pooja Sharma.