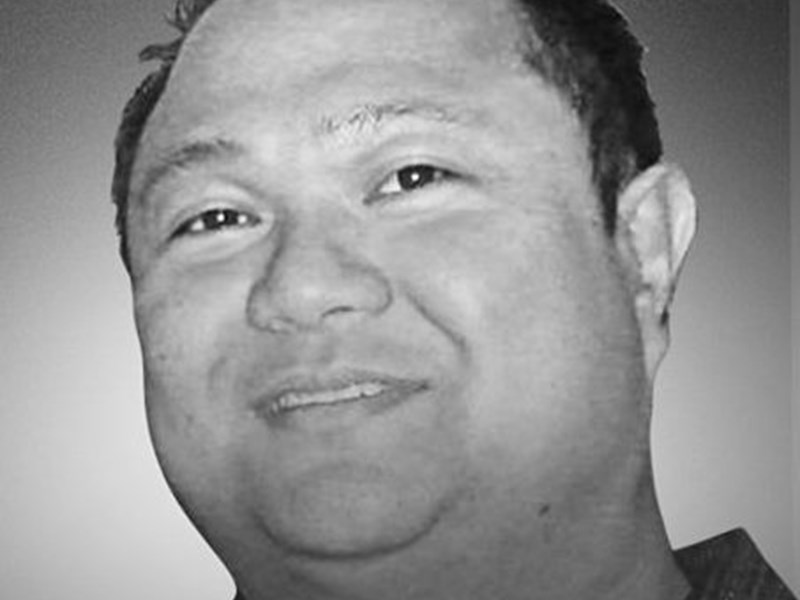 Oscar King Jr.
Oscar King Jr. was a porter at Johan Radcliffe Hospital in Oxford. He passed away due to suspected COVID-19 on Saturday 11 April 2020.
Originally from the Philippines, Oscar King Jr. had worked as a porter for over ten years, always doing his job with 'great enthusiasm and joy.' He was said to be a warm soul, full of fun and laughter.
He was a loving husband and devoted father. His wife, a member of Oxford University NHS Foundation Trust's nursing staff, has been admitted to hospital for severe symptoms.
Our thoughts go out to their families during this difficult time.
We will remember Oscar King Jr.