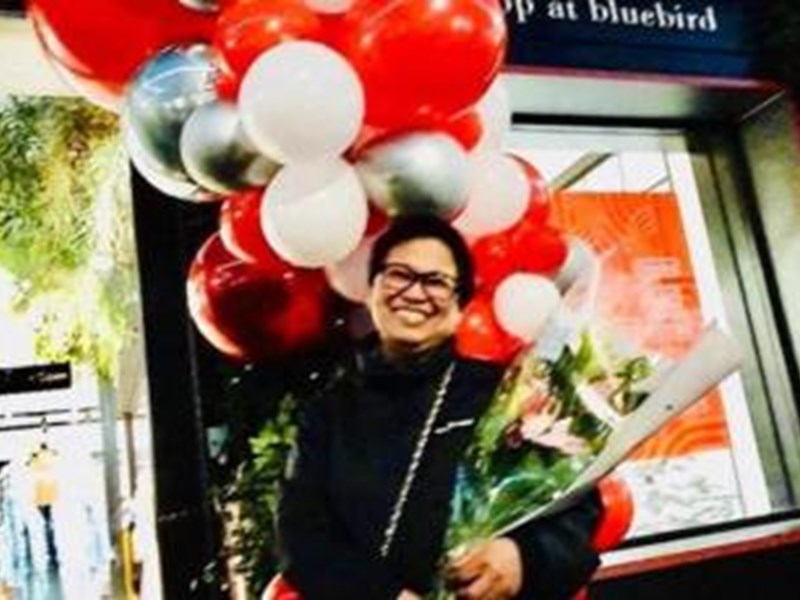 Melujean Ballesteros
Melujean Ballesteros was a nurse at St Mary's Hospital in Westminster. She passed away from COVID-19 on Saturday 12 April 2020.
Originally from the Philippines, Melujean Ballesteros started her nursing career at St Mary's Hospital in 2002. She was said to be well-known across the hospital for her kindness, compassion and dedication.
A spokesman for Imperial College Healthcare NHS Trust said, "She made a big impact on the lives of her colleagues, as well as her patients. She will be greatly missed."
Melujean Ballesteros is survived by her two sons and her husband. Our thoughts go out to them.
We will remember Melujean Ballesteros.