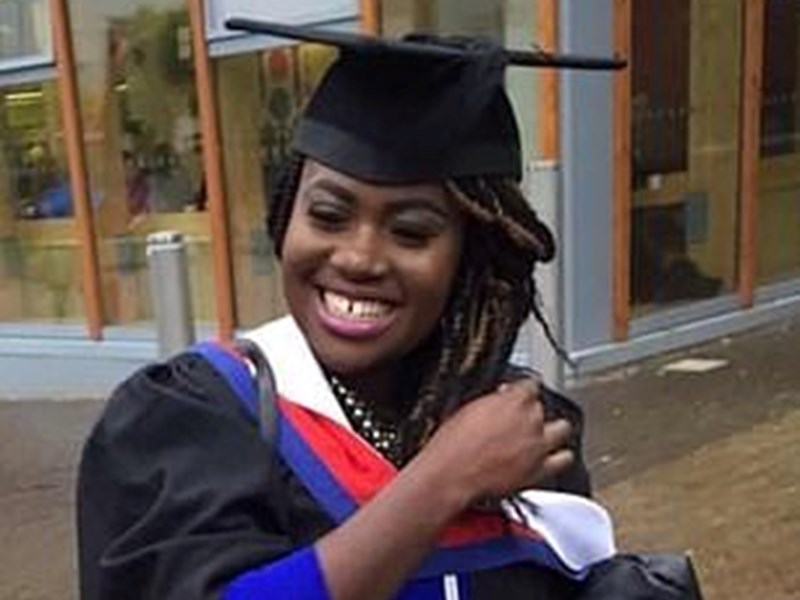 Mary Agyeiwaa Agyapong
Mary Agyeiwaa Agyapong was a nurse at Luton and Dunstable University Hospital. She passed away on Sunday 12 April 2020 after testing positive for COVID-19.
She is remembered as being a fantastic nurse who was a highly-valued and loved member of the team. A former colleague described her as a 'blessing to everyone who knew her.'
At eight months pregnant, Mary Agyeiwaa Agyapong had stopped working just a week before her passing. Her daughter, Mary, was born via caesarean section at the time of her death and is said to be doing well.
Our thoughts go out to her family, especially her daughter.
We will remember Mary Agyeiwaa Agyapong.