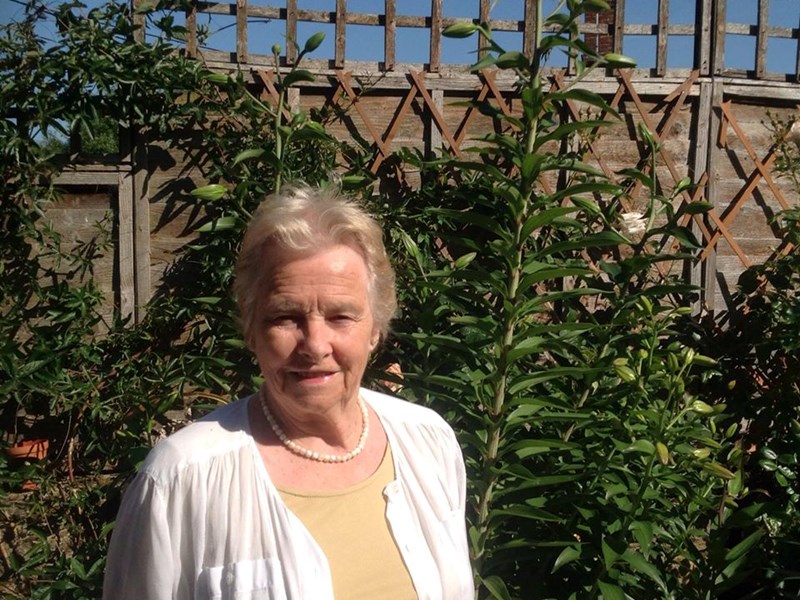 Margaret Tapley
Margaret Tapley was an auxiliary nurse at Witney Community Hospital in Oxfordhsire. She passed away on Sunday 19 April 2020 after contracting COVID-19.
Margaret Tapley dedicated over 40 years of her life to the NHS, working three night shifts a week. She began her career as a nurse after her children had grown up and continued to work until the 10 April – just a few days before falling ill.
Despite her age putting her in a high-risk category, she 'could never imagine leaving her work family'. Her grandson said she had given her life and dedicated it to the NHS and, despite knowing the risks, 'there would be no talking her out of it.'
She is remembered by her co-workers as being an inspiration and a 'legend on the ward, and more widely throughout the hospital'. She is said to have embodied all that is best in those who work for the NHS.
One of her four grandchildren, a high-jumper who has competed for Team GB, said Margaret Tapley was the 'strongest woman' she had ever known.
Our thoughts go out to her family.
We will remember Margaret Tapley.