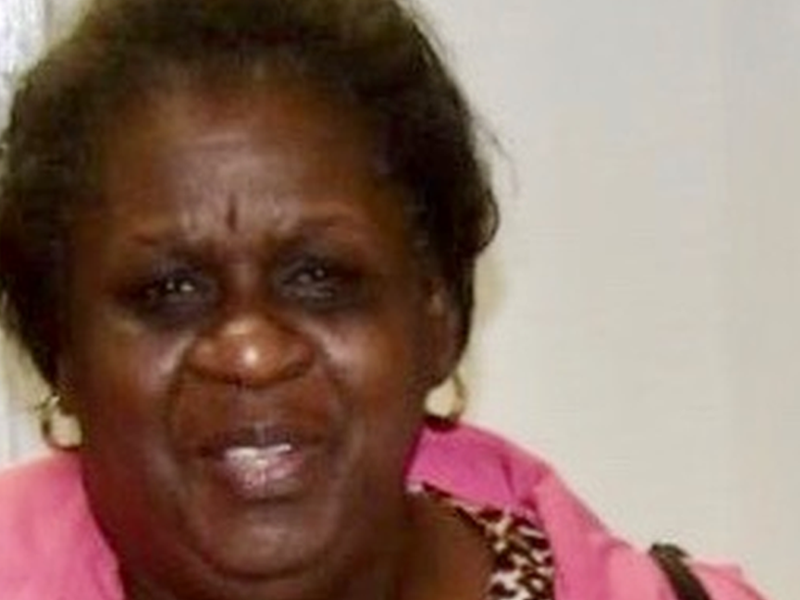 Marcia Pryce
Marcia Pryce was a member of the Greater Manchester Police staff, most recently working for the force's intelligence bureau. She passed away on Thursday 2 April 2020.
Described as a 'powerhouse' who had 'touched the lives of so many friends and colleagues over the years', Marcia Pryce has been on the force for more than 30 years.
Our thoughts are with her family.
We will remember Marcia Pryce.