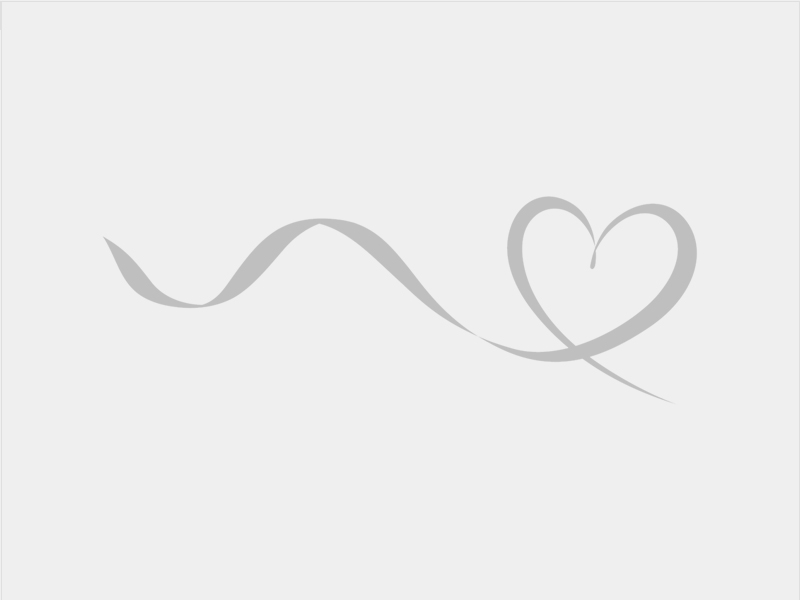 Lynsay Coventry
Lynsay Coventry was midwife at the Princess Alexandra Hospital Trust in Essex. She passed away on Thursday 2 April 2020.
Lynsay Coventry is the first serving NHS midwife in England whose death has been publicly confirmed.
Having followed her dream and trained to become a midwife later in life, she had worked at the hospital for 10 years. Colleagues remember her 'professionalism and commitment' to the hundreds of women she had supported during this time.
She is said to have been a highly regarded midwife whose 'dedication to women, babies and their families will be remembered and cherished by her own family and her colleagues'.
Our thoughts are with her family.
We will remember Lynsay Coventry.