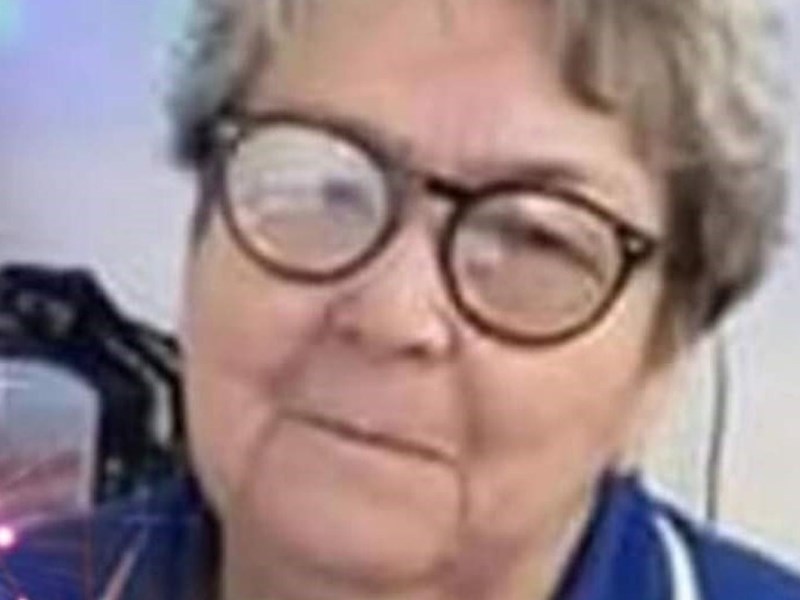 Liz Glanister
Liz Glanister was a nurse at Aintree University Hospital. She passed away on Friday 3 April 2020 after testing positive for COVID-19.
Regarded by many of the younger nurses as a mentor and a 'work mom', Liz Glanister was a dedicated nurse who is said to have often joked that she was going to work well past retirement age.
Liverpool Mayor Joe Anderson paid tribute to her, saying that 'words cannot express how much a debt of gratitude this city owes to Liz Glanister and her colleagues'. He added that she 'gave everything she had to make a difference at such a crucial time' and that her dedication to caring for others was in the 'true spirit' of the city.
She is survived by her husband, two children and her grandchildren. Our thoughts go out to her family.
We will remember Liz Glanister.