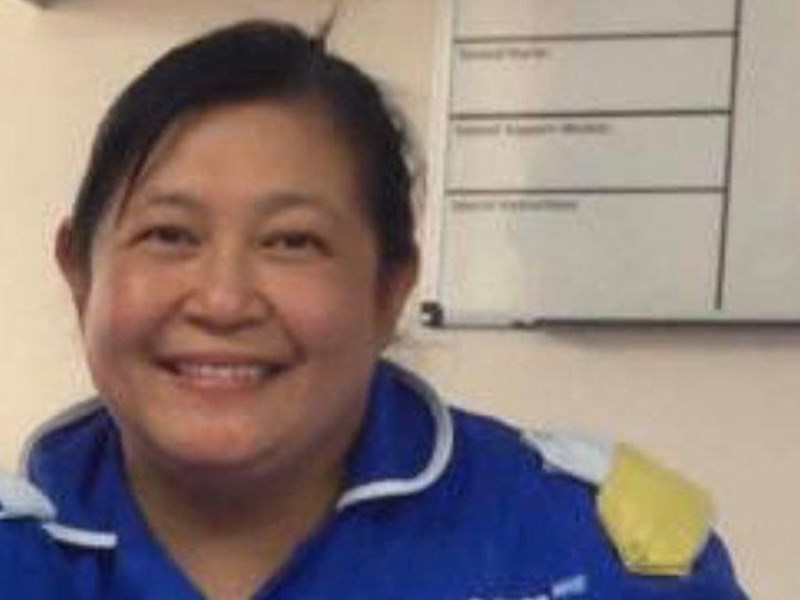 Leilani Dayrit
Leilani Dayrit was a nurse at St Cross Hospital in Rugby. She passed away on Tuesday 7 April 2020.
Despite having asthma, she continued to work during the pandemic until she started displaying symptoms. Sadly, after seven days in self-isolation at her home, she stopped breathing and paramedics were unable to revive her.
Leilani Dayrit completed her nursing degree at the University of Northern Philippines before dedicating 16 years of her life to the NHS in the UK.
Her daughter describes her as a 'ray of sunshine' who was 'selfless until the very end'. She was known to have always put other people's wellbeing before her own, showing utmost dedication to the profession and the NHS.
She loved her family 'above all else' and our condolences go out to them.
We will remember Leilani Dayrit.