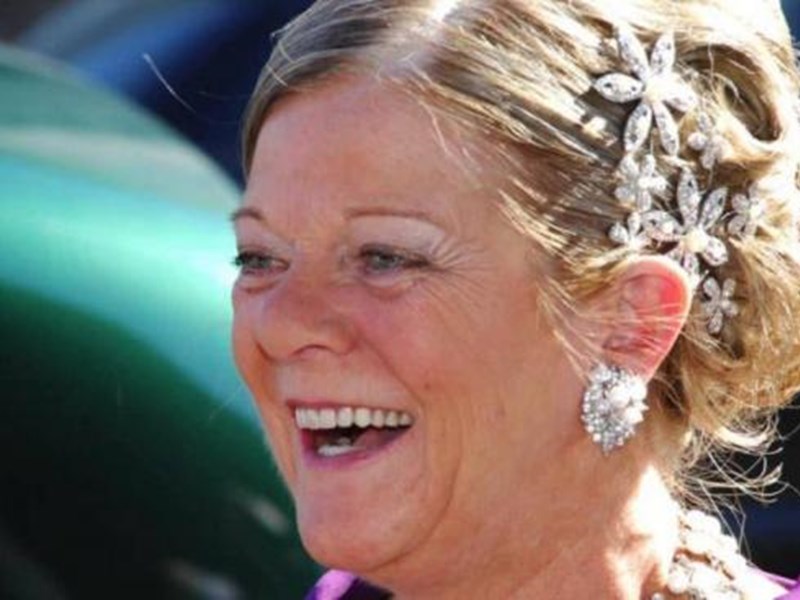 Janice Graham
Janice Graham was a health care support worker and district nurse at Inverclyde Royal Hospital. She was the first NHS worker in Scotland to die from COVID-19.
She has been remembered as a kind and compassionate nurse with a "bright and engaging personality and razor-sharp wit."
Her son has said, "My mum was there for me no matter what. I will miss everything about her."
Our thoughts go out to her family.
We will remember Janice Graham.