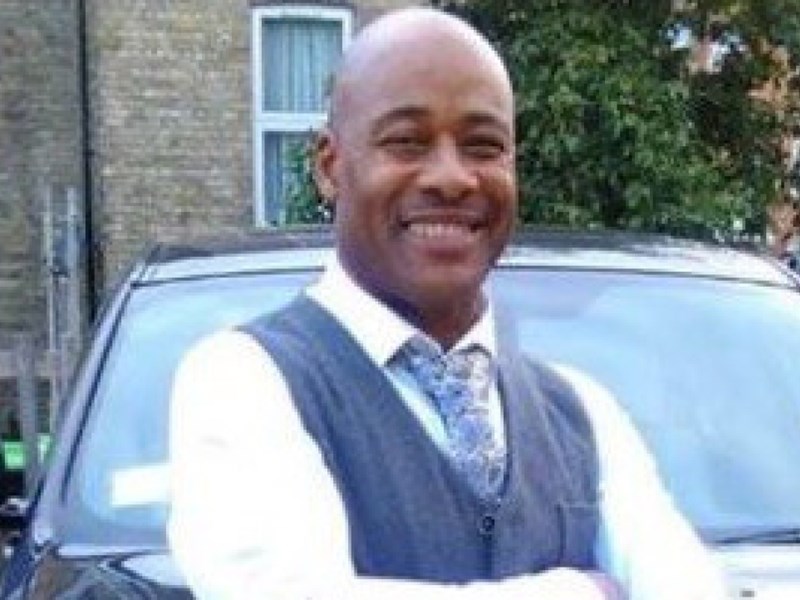 Glen Corbin
Glen Corbin was a healthcare assistant at the Park Royal Centre for Mental Health in North-West London. He passed away on Saturday 4 April 2020.
Having recently retired after 25 years on the job, Glen Corbin returned to work to help in the fight against COVID-19, working in both acute and rehabilitation services.
He was said to have been the 'go to' person who knew everything about the ward and how to get things done. The head of the local NHS trust called him the 'backbone' of his team and the ward.
He is remembered as having a wonderful smile and a positive attitude.
Our thoughts are with his family.
We will remember Glen Corbin.