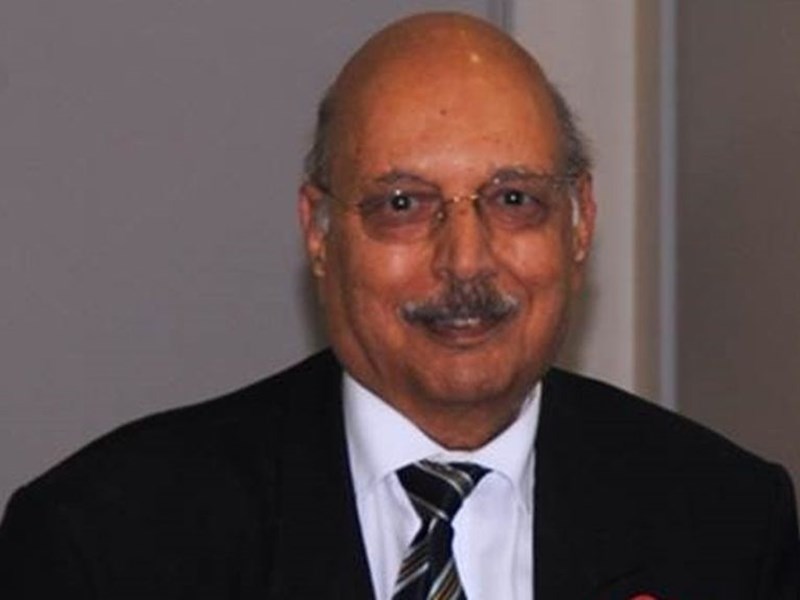 Dr Habib Zaidi
Dr Habib Zaidi was a GP and Managing Partner of Eastwood Group Practice, alongside his wife, Dr Talat Zaidi.
With over 45 years of service, he was a valued member of his community who devoted his life to those around him and, ultimately, sacrificed his life for his job.
He had been self-isolating for a week when he began to show symptoms, passing away in intensive care just 24 hours after taking ill.
Dr Habib Zaidi won an excellence award from the NHS Southern Clinical Commissioning group in 2018, who described his as a "legend" who was "highly revered by staff and patients alike." Former patients have also been taking to social media to pay tribute, with one stating you would be hard-pressed to find a "kinder, more caring doctor and friend."
He is remembered by his wife and his four children, all of whom also work in the medical profession. His legacy will live on in the important work they that will continue to do.
Our condolences go to his family.
We will remember Dr Habib Zaidi.