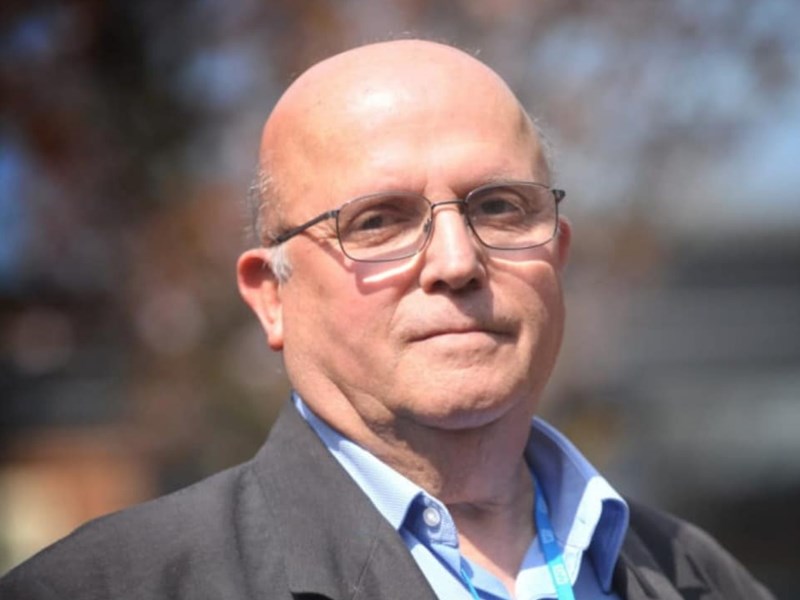 Dr Fayez Ayache
Dr Fayez Ayache was a retired GP who worked for the NHS in Suffolk for more than 40 years. He passed away on Wednesday 8 April 2020 after being diagnosed with bilateral pneumonia and COVID-19.
Dr Fayez Avache retired two years ago but quickly returned to work, working a couple of days a week as a GP with North Clacton Medical Group, as well as running an ear, nose and throat clinic at Ipswich Hospital.
Although he officially stopped working a month before his passing, his family say they think he continued to visit patients in their home in an effort to help. His daughter said, "He was a rural village GP at heart and that's the sort of thing he would do."
An extremely dedicated doctor who believed in helping others, Dr Fayez Ayache also raised money for refugee charities to help people in Syria, where he was born.
Our condolences go out to his family.
We will remember Dr Fayez Ayache.