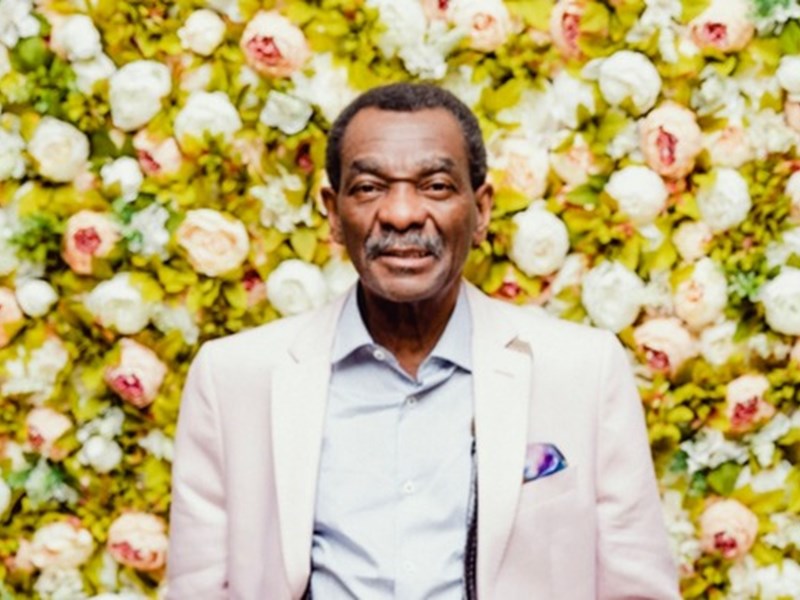 Dr Edmond Adedeji
Dr Edmond Adedeji was a locum registrar in the Emergency Department at the Great Western Hospital in Swindon. He passed away on Wednesday 8 April 2020.
Originally from Nigeria, Dr Edmond Adedeji joined Great Western Hospital in August 2019 after having spent a number of years working for St Mary's Accident and Emergency in London.
He was described as a respected and well-liked member of the team. His family have said he died doing a job he loved – serving others before himself.
He is survived by his wife, three children and three grandchildren.
Our thoughts go out to his family. We will remember Dr Edmond Adedeji.