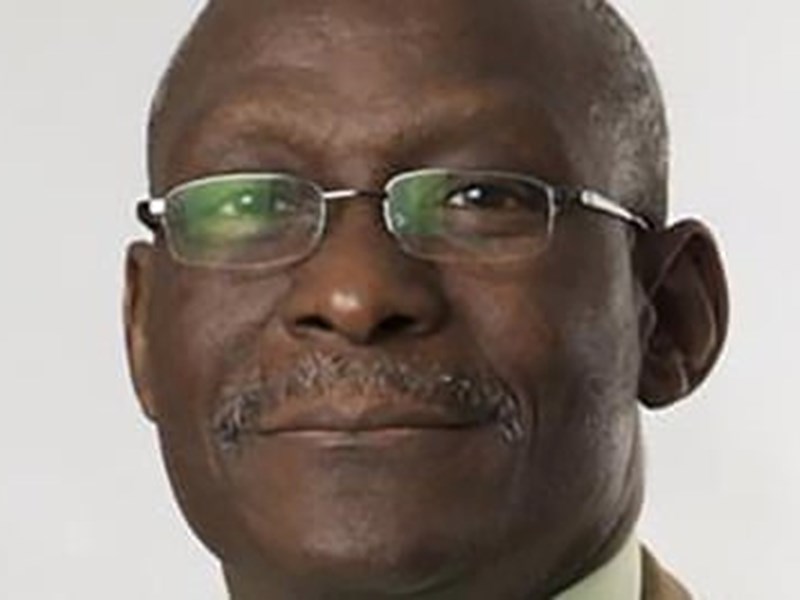 Dr Alfa Saadu
Despite being in a high-risk category, Dr Alfa Saadu came out of retirement to help fight the COVID-19 outbreak. He re-joined the Queen Victoria Memorial Hospital in Welwyn, Hertfordshire, having retired in 2016 after 40 years in the NHS.
His son remembers him as a passionate man who cared about saving people. It's said that as soon as you spoke to him about medicine, his face would light up.
He was well-known for his passion for ensuring patients received high-quality care and being a committed member of the team at the Princess Alexandra Hospital NHS Trust.
Our thoughts go out to his family.
We will remember Dr Alfa Saadu.