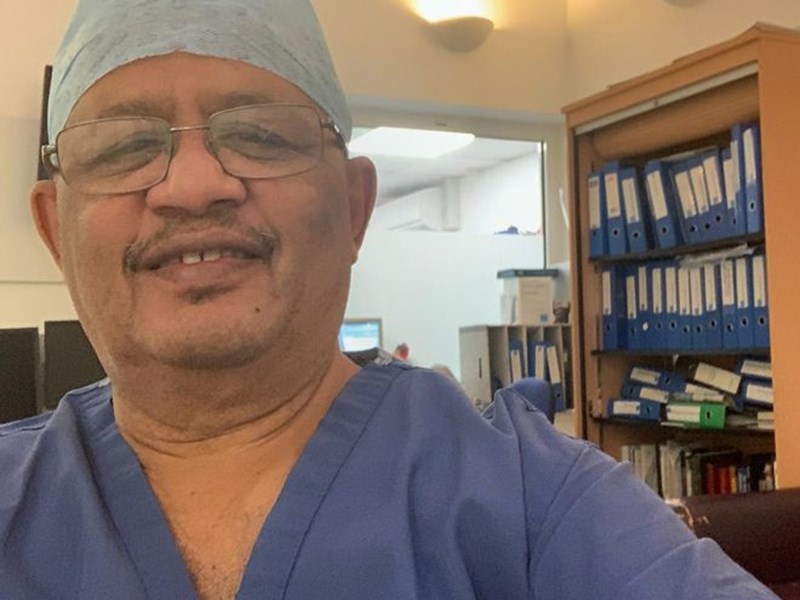 Dr Adil El Tayar
Dr Adil El Tayar died on Wednesday 25 March 2020 at West Middlesex University Hospital.
He was considered to be a truly noble human being. In a tribute to Dr Adil El Tayar, consultant surgeon Abbas Ghazanfar said, "Mr El Tayar was a very hard working and dedicated surgeon who gave the precious gift of life to so many people around the world by his excellent transplanting skills."
Despite being at increased risk due to his age, Dr Tayar chose to continue working – risking his own life so that he could help others live theirs. His valour and sacrifice will be remembered, especially by his two children who are also practicing medicine. His legacy will live on not only through the lives he saved, but also through the lives his children will go on to save.
Our thoughts are with his family.
We will remember Dr Adil El Tayar.