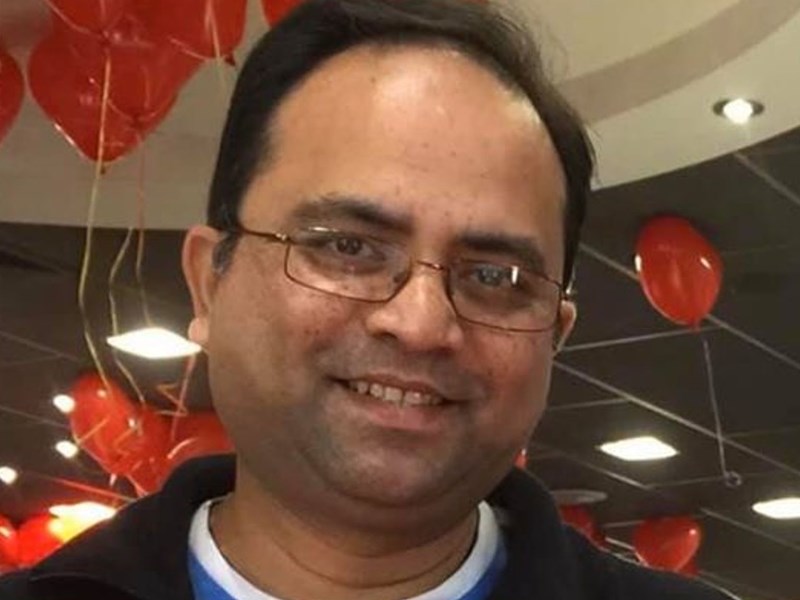 Dr Abdul Mabud Chowdhury
Dr Abdul Mabud Chowdhury was a consultant urologist at Homerton University Hospital in East London. He passed away on Wednesday 25 March 2020, two days after being admitted to hospital with COVID-19.
As testament to his dedication and passion, Dr Chowdhury continued to work despite there being a shortage of personal protection equipment – putting his life at risk every day in order to protect others.
His son describes him as a "kind and compassionate hero" who cared deeply about his co-workers.
He will be greatly missed by all who knew him and our thoughts go out to his family.
We will remember Dr Abdul Mabud Chowdhury.