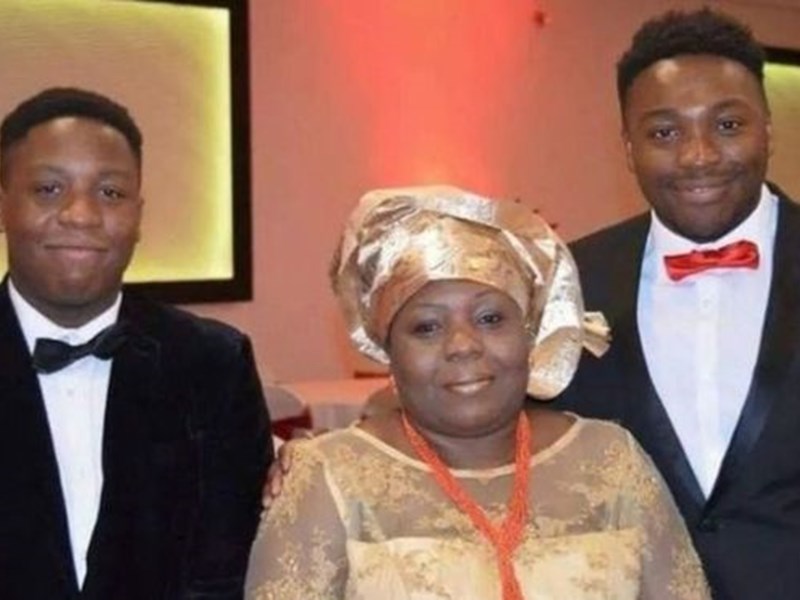 Carol Jamabo
Carol Jamabo, a mother of two, moved to the UK from Nigeria and worked as a care worker for Cherish Elderly Care in Bury.
Carol is the first care worker known to have died due to COVID-19. After putting in many years of hard work and dedication to her work, she passed away on Wednesday 1 April 2020.
Having shown the finest qualities of a devout Christian, Carol was known to be a positive and uplifting person. She became unwell suddenly, along with one of her sons.
We wish him a speedy recovery and send our thoughts to with her family at this difficult time.
We will remember Carol Jamabo.