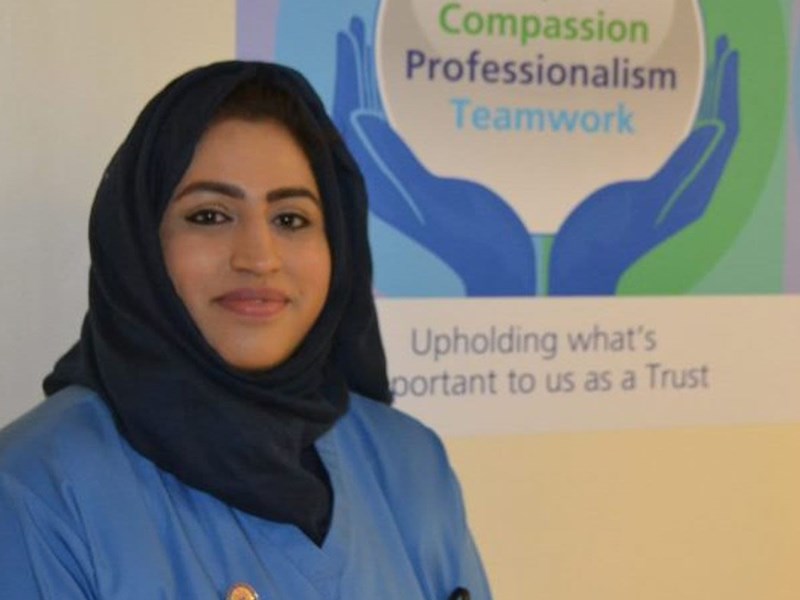 Areema Nasreen
Areema Nasreen was a nurse working at Walsall Manor Hospital.
A beloved mother to three, known for her dedication to helping others. Areema had a lifelong aspiration to be a nurse, a dream that was finally realised when she gained her nursing qualification in January 2019.
She passed away on Friday 3 April 2020 after several weeks of being ill with COVID-19.
Walsall Healthcare NHS Trust's chief executive Richard Beeken said, "She always said that she was so blessed to have the role of a nurse, which she absolutely loved, because she wanted to feel like she could make a difference - and you did, Areema. You will be very sadly missed."
We take strength from her devotion and send our thoughts to her friends and family.
We will remember Areema Nasreen.