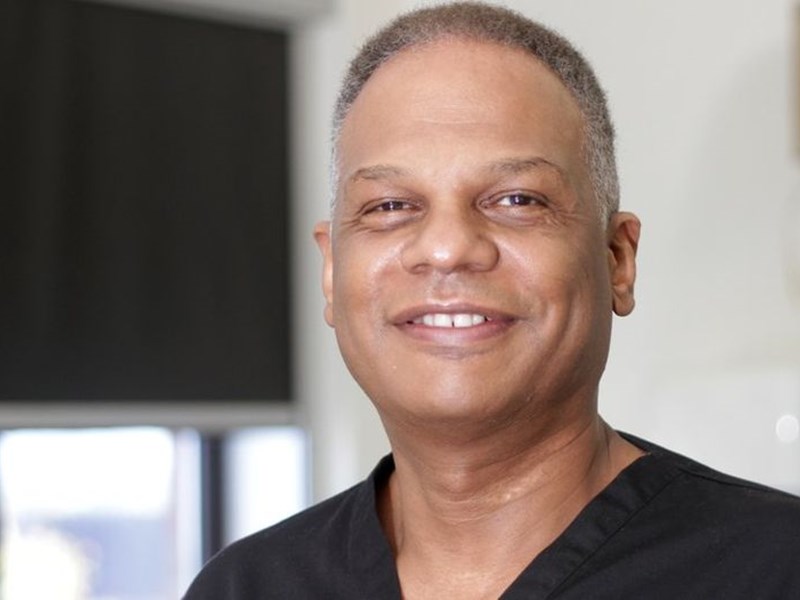 Amged El-Hawrani
Amged El-Hawrani was an Ear, Nose and Throat consultant working at Queen's Hospital, Burton.
The chief executive of University Hospitals of Derby and Burton, Gavin Boyle, said Amged El-Hawrani was known for his dedication and commitment to his patients. This included raising funds for the hospitals through events such as climbing in the Himalayas with a group of friends a few years ago.
A humble man by reputation, it is known that he did not seek acclaim from others but rather preferred to let his work speak for him.
He was said to be dedicated to two things in life: his profession and his family. His loss is keenly felt by both.
Our condolences to his family and friends.
We will remember Amged El-Hawrani.