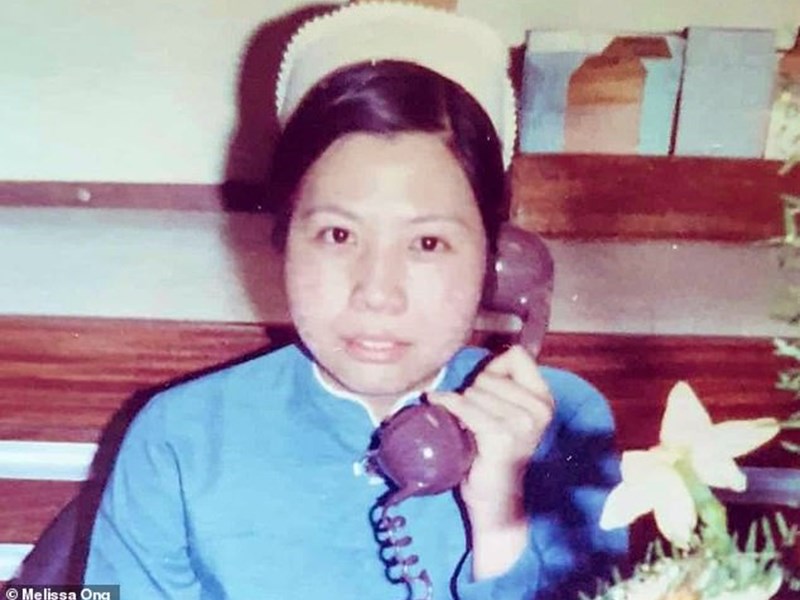 Alice Kit Tak Ong
Alice Kit Tak Ong was a nurse who, despite her ageing years, was still working full-time across two surgeries and running baby clinics when she became ill with COVID-19.
Alice Kit Tak Ong arrived in London from Hong Kong in the 1970s. She studied nursing and joined the health service as soon as she was able. She dedicated 44 years of her life to caring for others, first as midwife, then as a diabetic specialist, followed by working in the community for the last 20 years.
Her daughter said she spent her entire life helping and caring for others and that she was 'completely dedicated to her work'. She was particularly passionate about the treatment of diabetes and continued her studies on the subject, including studying at the University of Hertfordshire, well into her 60s.
Dr Amrit Lamba, a GP at one of the medical centres where Alice Kit Tak Ong was the practice nurse said that while she talked of retirement, nursing and medicine were a real passion for her. She would 'never let it go.'
Our thoughts are with her family.
We will remember Alice Kit Tak Ong.