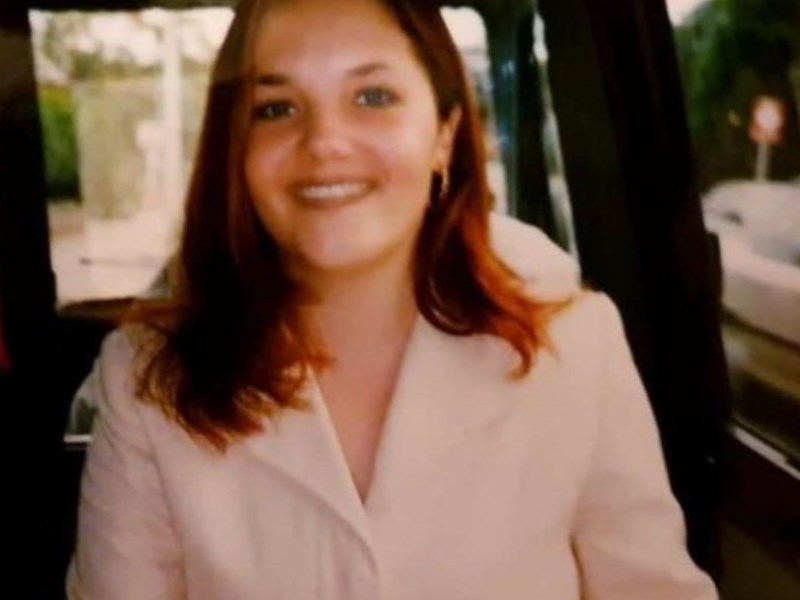 Aimee O'Rourke
Aimee O'Rourke was a nurse at the Queen Elizabeth The Queen Mother Hospital in Kent. She passed away on Thursday 2 April 2020.
After raising her three girls, Aimee O'Rourke followed her passion and became a qualified nurse – joining the acute medical unit at the hospital in 2017.
She is remembered as being as 'hard-working, dedicated and hugely popular' nurse who was 'determined to provide the best possible care to all her patients.' While many were staying at home and self-isolating, Aimee O'Rourke continued to work and look after her patients – who she is said to have had a special relationship with.
Her daughter, Megan Murphy, wrote on Facebook, "You are an angel and you will wear your NHS crown forever."
Our thoughts go out to her family.
We will remember Aimee O'Rourke.